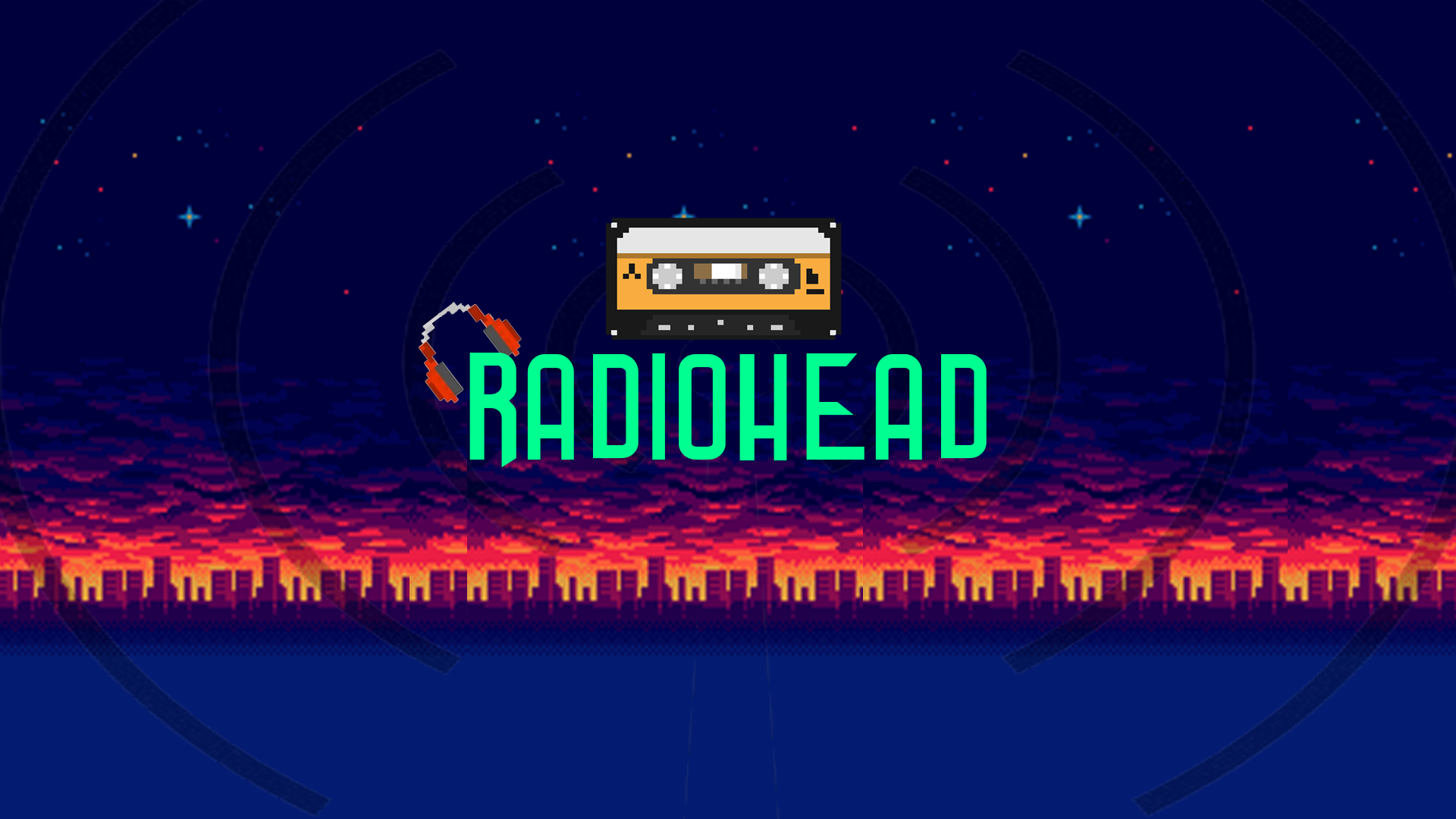 Radiohead
Loading SWF for the first time...
Use Arrows to move
Z - Punch
ENTER - restart game
The story is based off a group of punks who got possessed while listening to metal music via an old radio. Whilst listening to the music, a member of the group may have accidentally changed it to an 8-bit version music resulting in 'bad' radio waves being transmitted to these punks. This consequently led to them being possessed.
Next, a hero came to get these possessed punks under control. In order to do that, the man needs to punch them until they die. The hero retrieves the cassette tape to get increase his health bar.
This game is inspired by brutal legends and street of rage and the old Snes mighty morphin power rangers game.
The style is side scroller using stencyl
Credits:
0132217 Anzum Mozammel
0132269 Negar Nouri Neshat
0128560 Ching Kai Lun
0133651 Stefanus Hanson Hadikristijanto
0127478 Kevin Ng Jun Ming
0131665 Tengku Danish Muqri